Media Kit
Discover ways to position your brand with
Orbis Terra Media's award-winning
Tharawat Magazine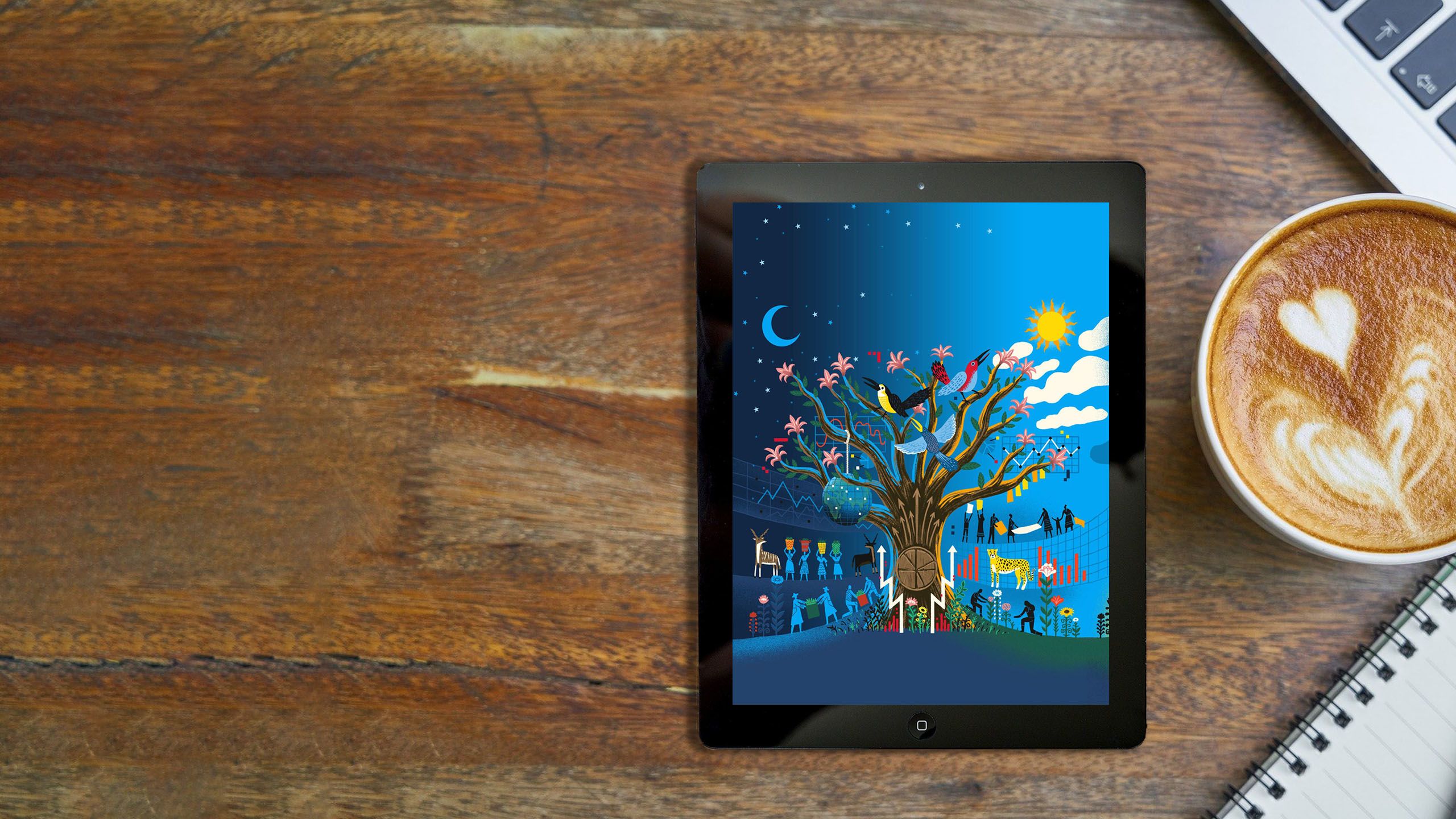 Tharawat Magazine is an award-winning publication that has been dedicated to the family business and entrepreneurship field for the past 11 years. It has achieved global recognition as one of the foremost resources for business owners and their families.
With more than 1100 published articles, Tharawat Magazine represents one of the largest collections of family business content in the world, and reaches a global network of business owners and partners.
On this page you will find details and examples of the various ways you can advertise with Tharawat Magazine to help your business reach our global targeted audience.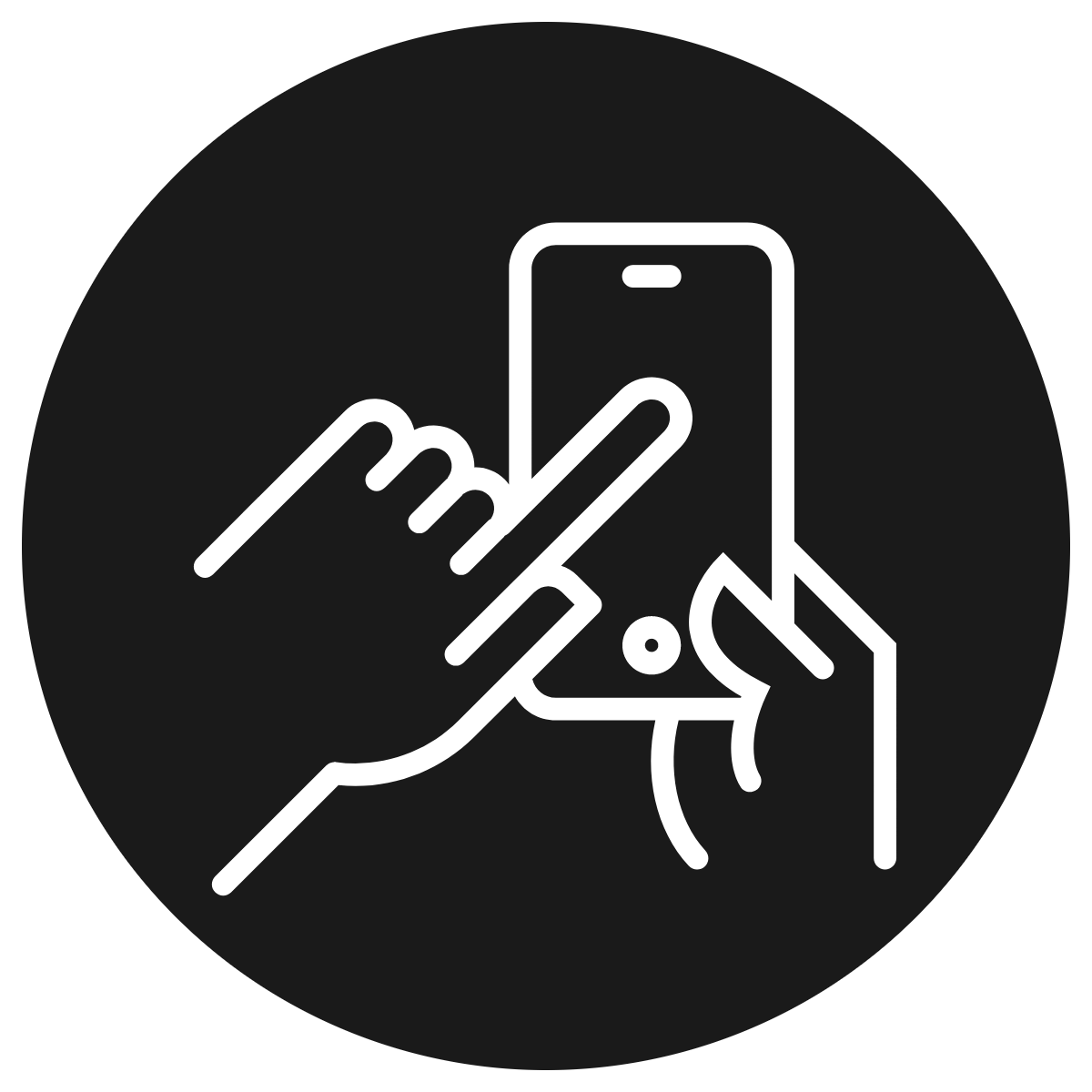 Interactive Collection Sponsorship

Using the latest in publishing technology, Tharawat Magazine has recently launched its new format Tharawat Magazine Stories - articles that combine audio, video and text in one place for the first time ever.
We publish quarterly collections which are open to sponsorship. Sponsors will be featured on the collection landing page (see this example) and we offer the creation of an interactive advertisement following your brand guidelines (examples below).
From full-screen video to wide page reveals, your advert can come to life in one of our special collections of stories.
Schedule
ESG and Sustainability (July 2021)
Guilt in the Family Business (November 2021)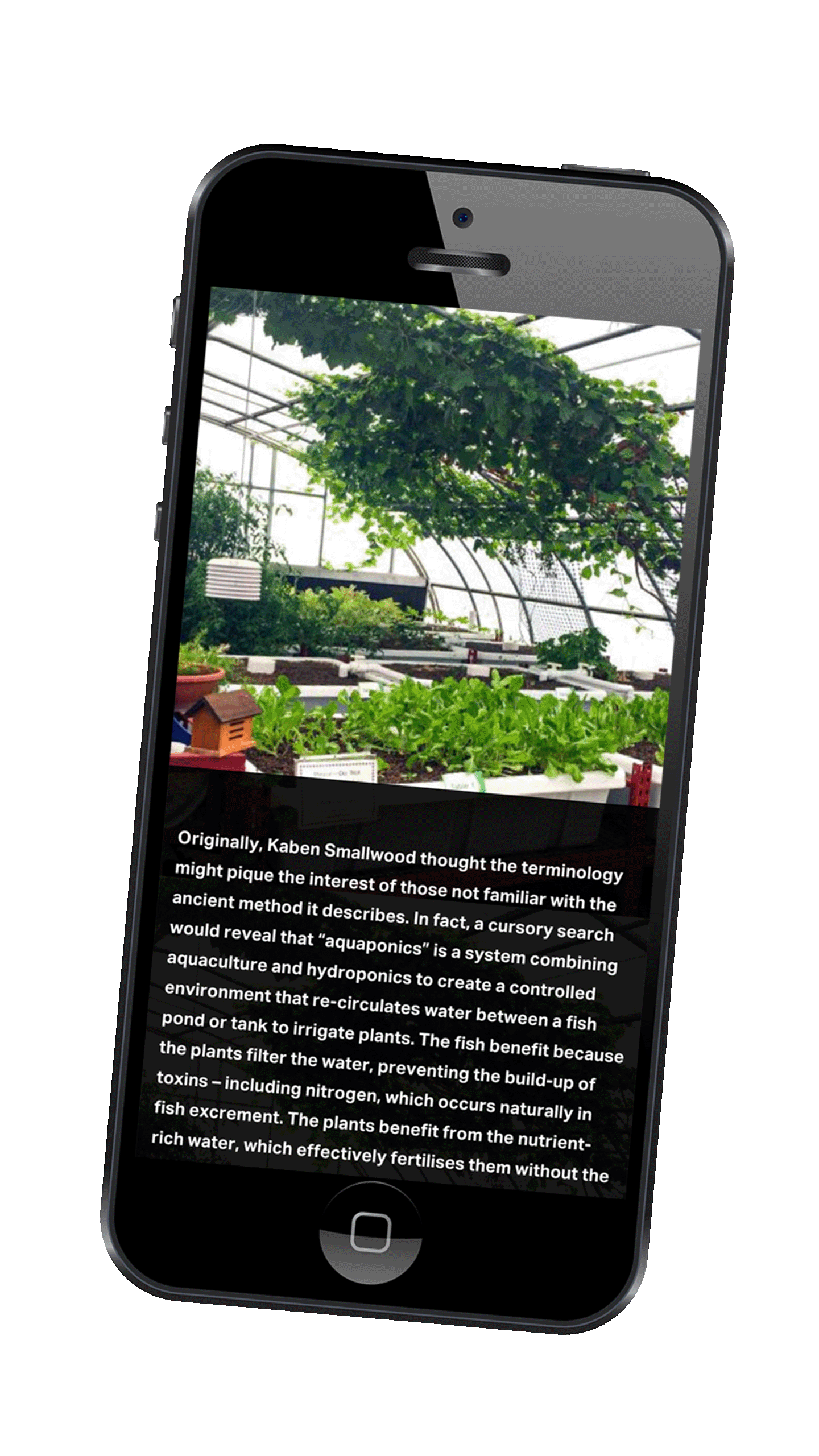 INTERACTIVE ADVERTISEMENT (OPTION A)
FULL PAGE AUTOPLAY VIDEO, PERFECT FOR CREATING IMPACT. INCLUDES OVERLAID BRANDING, TAGLINES AND WEBLINK
INTERACTIVE ADVERTISEMENT (OPTION B)
FULL PAGE STRIP LAYOUT, GIVING A 'DEMYSTIFYING' EFFECT. INCLUDES OVERLAID BRANDING, TAGLINES AND WEBLINK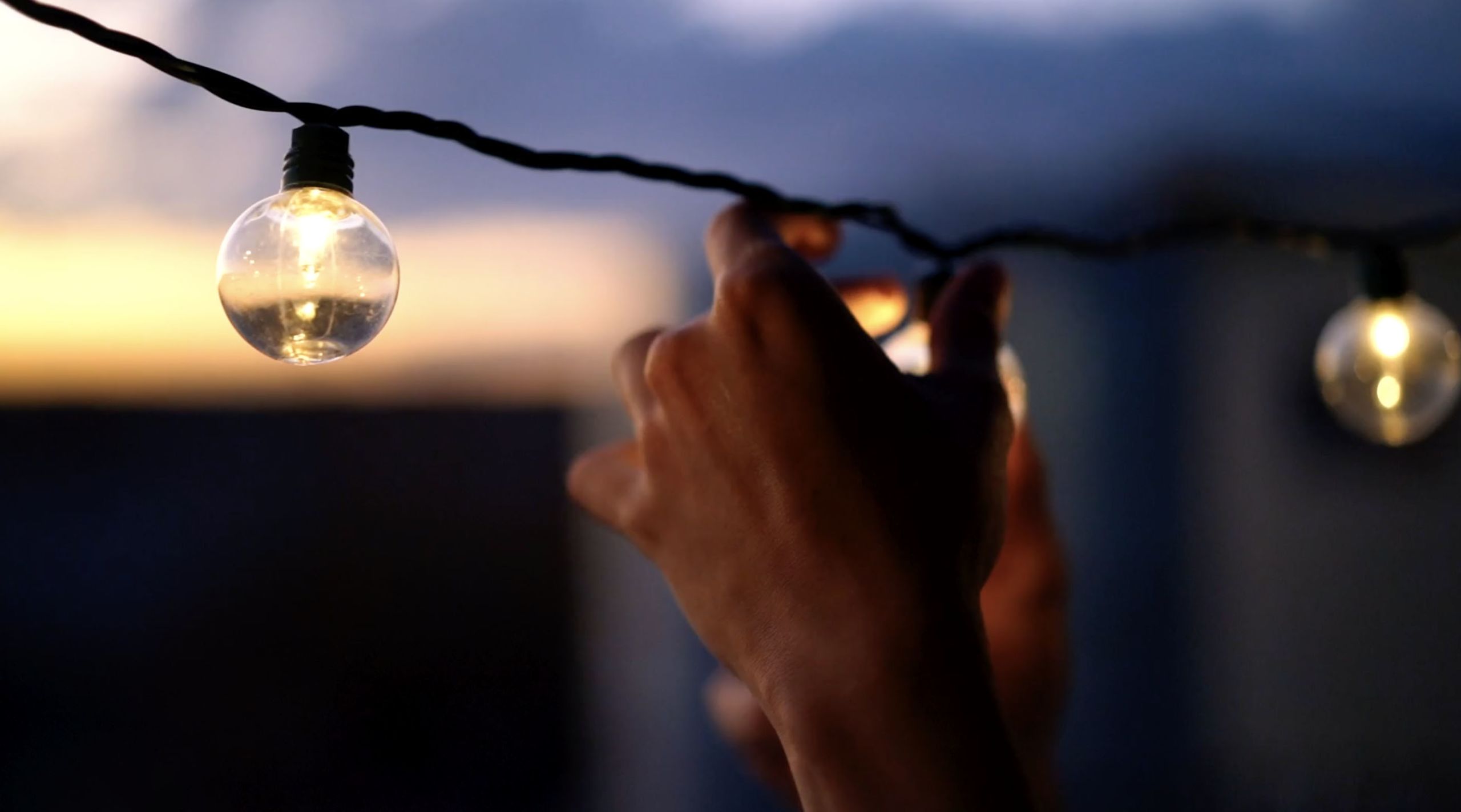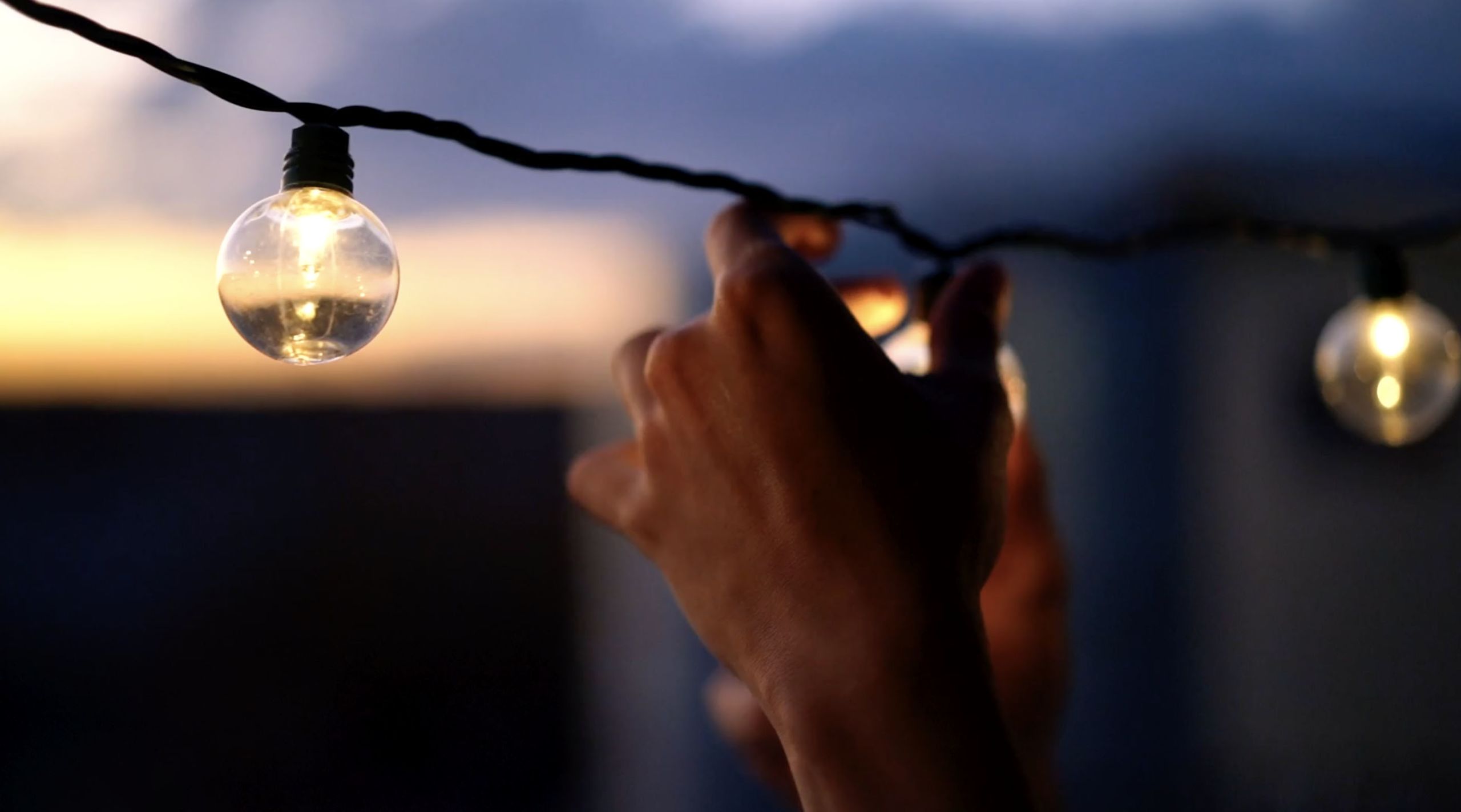 INTERACTIVE ADVERTISEMENT (OPTION C)
FULL PAGE REVEAL LAYOUT, GIVING AN 'UNVEILING' EFFECT. INCLUDES OVERLAID BRANDING, TAGLINES AND WEBLINK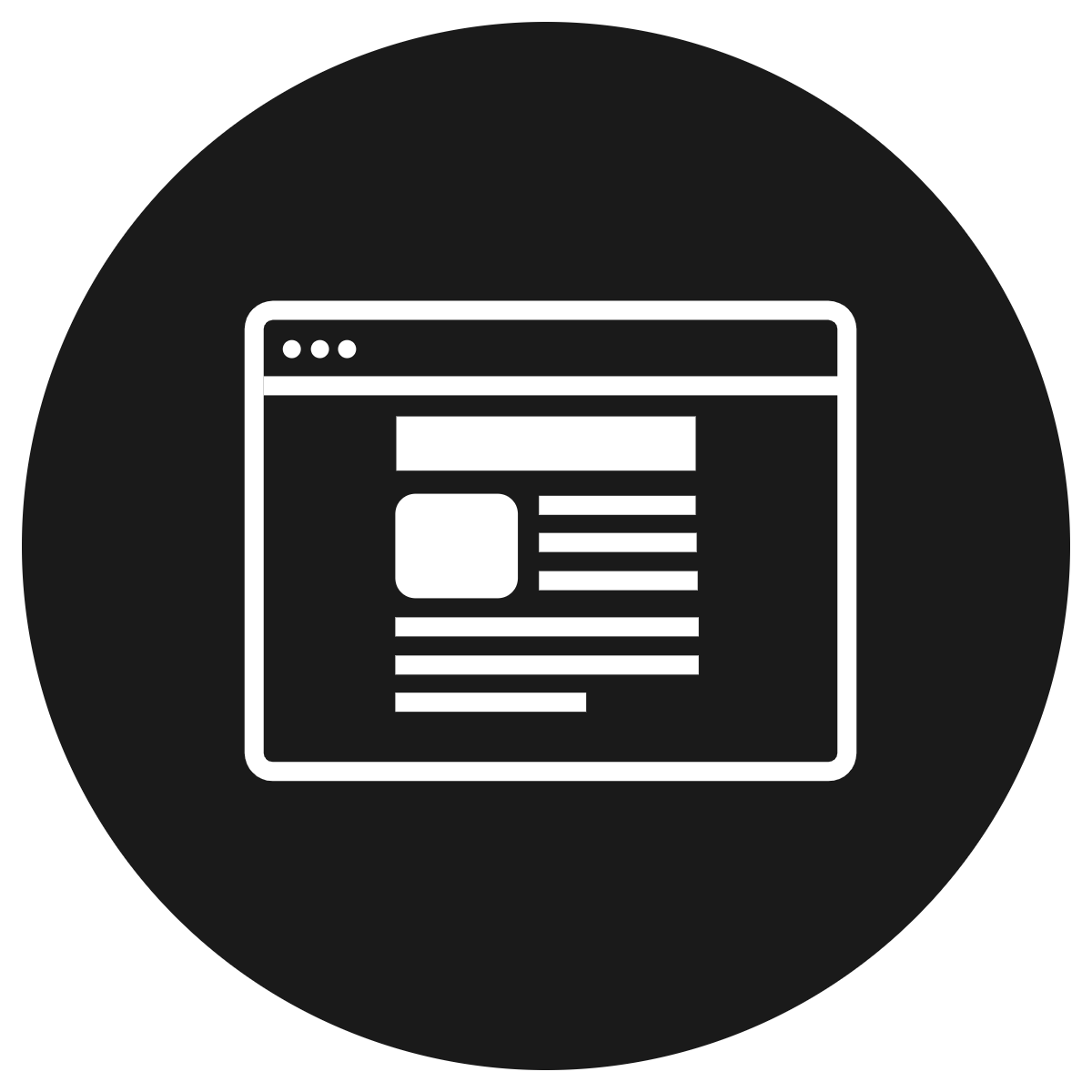 Display advertising (website)
Display advertising is a great tool to promote brand awareness.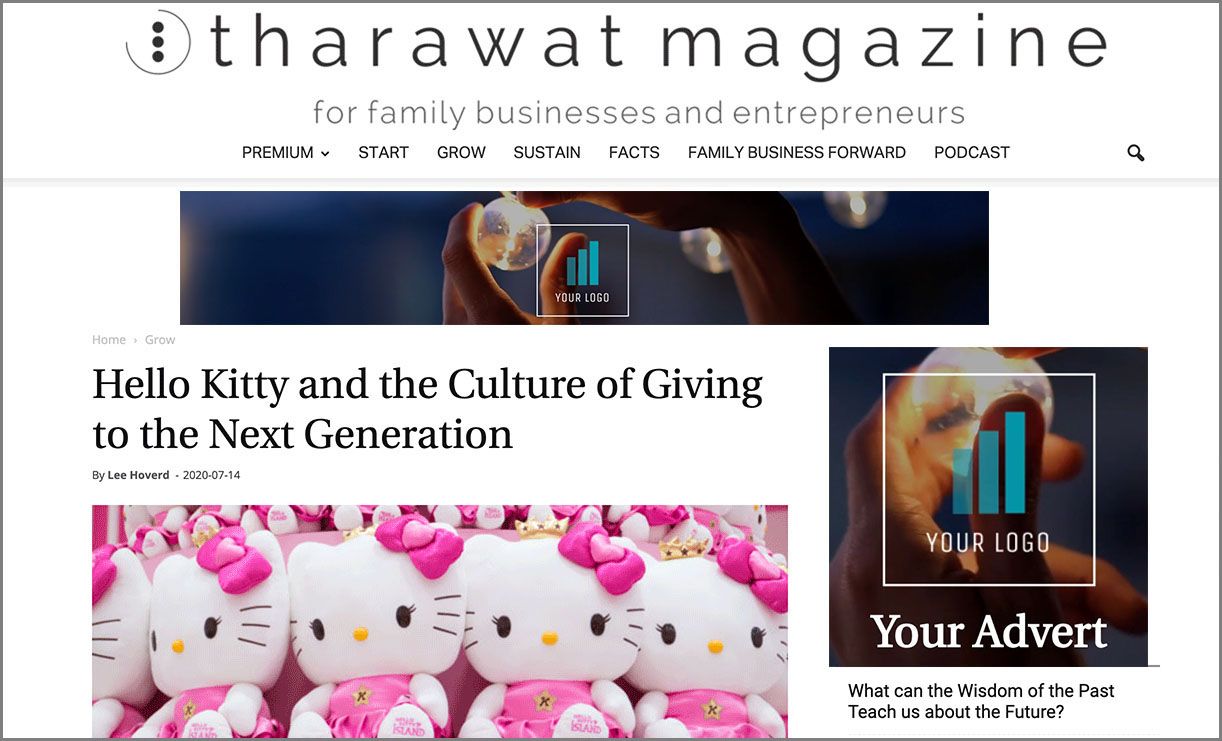 Especially for repeat visitors of our website it can have a strong branding effect.
Type: Home Page banner over 1 months (over 400'000 monthly page views sitewide)
Cost per Home Page banner: $1500 for 14 days
Cost per Home Page banner (15% discount): $5'100 for 48 days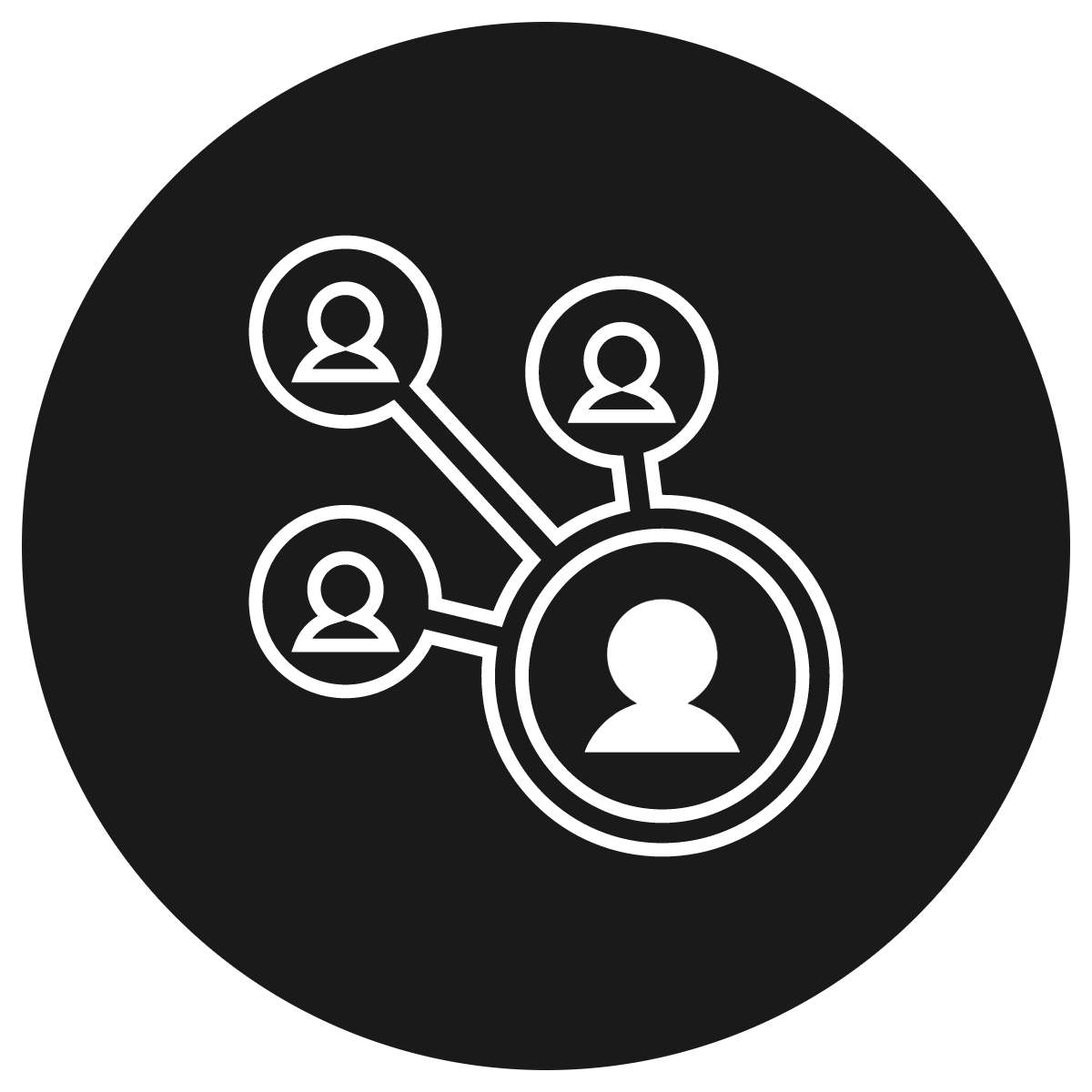 Social media
With a collective audience of over 300,000 fans across Facebook, Instagram, Twitter and Linkedin, Tharawat Magazine's social media channels represent an important target audience to share the campaign on.
Social Media posts permit us to further boost the traffic towards your landing pages or content on the Tharawat Magazine page.
It strengthens brand awareness and it is easy to integrate a Call-to-Action.
Cost per placement (4 platforms): $500
Cost for eight placements (10% discount): $3'600
Material Required: Images, artworks, videos or other.
EXAMPLES OF OUR SOCIAL MEDIA CHANNELS
Instagram, LinkedIn, Facebook, Twitter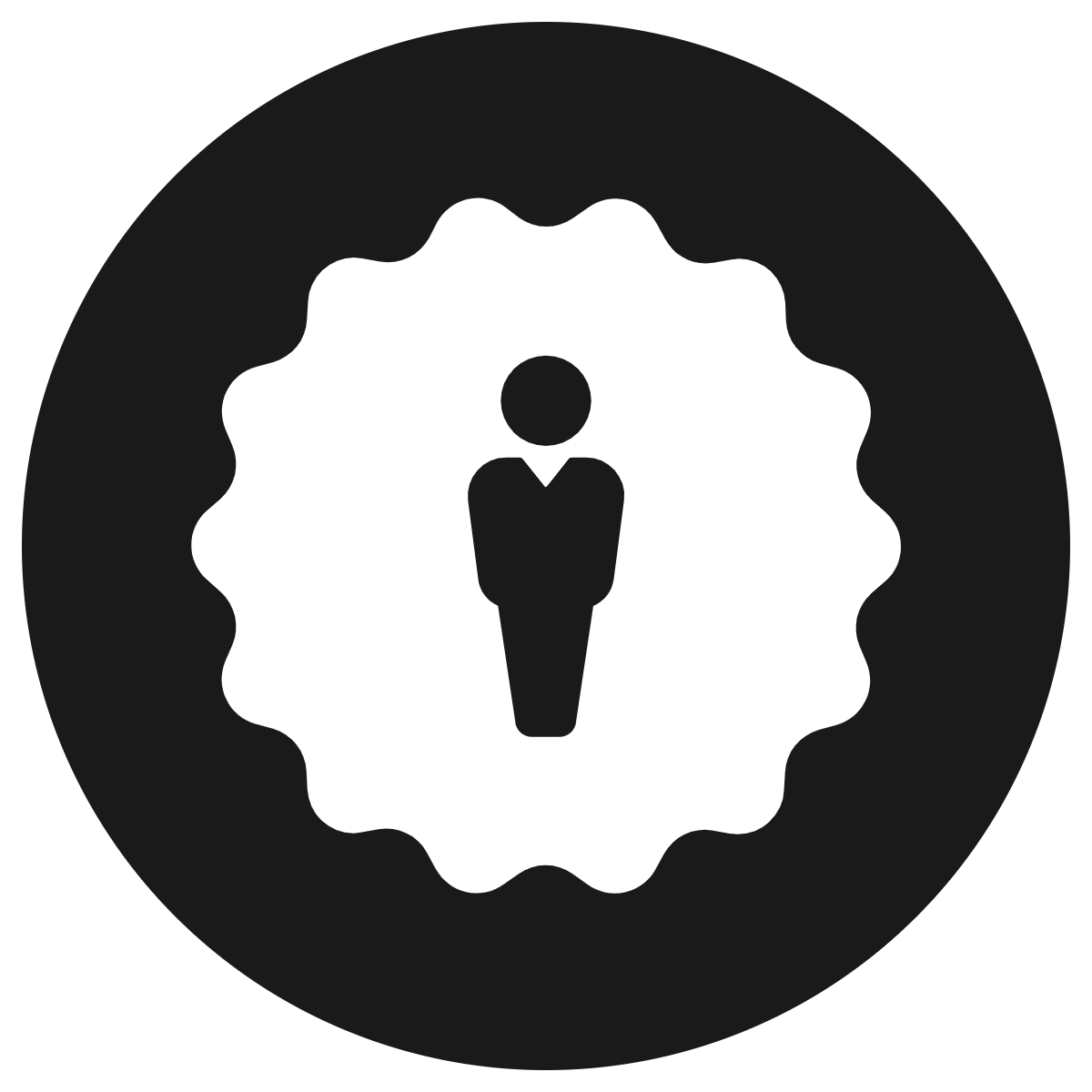 Branded content sponsorship
The Tharawat Magazine team advises on or helps co-create content to suit your needs.
We assist in making sure that your Branded Content is crafted to align your brand with relevant themes and to resonate strongly with your target audience.
Content Article/Interview provided by clients and placed on Tharawat Magazine site (including download button to program brochures): $2200/per placement
Content Article/Interview produced by us and published on Tharawat Magazine site (including download button to program brochures): $2700/per placement
The advantage of content approaches is that it enables us to apply our SEO efforts to your content and direct additional traffic and attention to it through promotions. Our team can provide support with choosing tailored topics for articles relating to your objectives.
Cost per placement: $2'200 or $2'700
Cost for six placements (20% discount): $10'560 or $12'960
Material Required: depends on the option chosen above.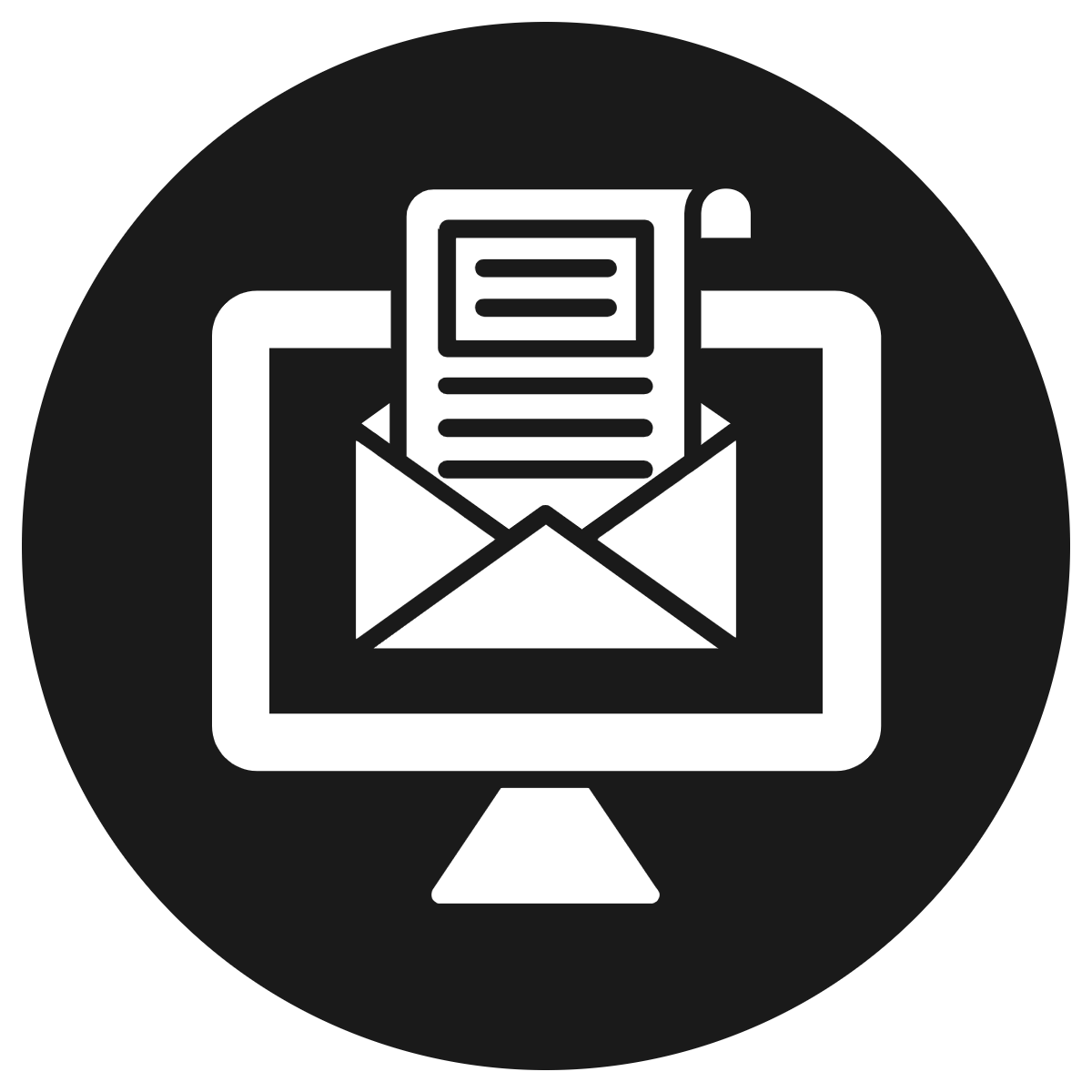 Email Newsletters
E-mail marketing is still one of the most effective ways of connecting with your audience.
Branded Newsletters: If the client can provide compelling articles and content to link back to then a fully branded newsletter can be produced and sent to the Tharawat Database.
Should the client not be able to provide any content link backs, then Tharawat Magazine will design a Branded Block into its regular newsletter template.
Including brochure download buttons and relevant content this can truly engage an audience.
Cost per placement: $900
Cost for four placements (15% discount): $3'060
Banner Ads in Regular Tharawat Newsletter: A frequent placement of banners in our regular newsletters has yielded positive results for other clients and is a proven way to introduce your client's brand to our audience.